The Network as a Service (NaaS) is crucial for every organisation, and several managements worldwide are realising it. The NaaS provides reliability, enhanced speed, security, service and support.
5 Benefits of Network as a Service
A special NaaS will provide all the benefits that a standard network can't give you. It also serves as a secure path to transfer the company's classified files without any risk of theft or leakage. Overall, the NaaS is a trustworthy top-level network for organisations to share files and communicate with each other effortlessly and securely. And hence, service providers like Epsilon Global Communications have realised the importance of NaaS and are providing their services to organisations.
What Is Network as a Service or NaaS?
NaaS provides software-defined networking, API-based operations, programmable networking, WAN services, transport, multi-cloud, Private Network interconnected, and Internet Exchanges. So, in short, NaaS is a cloud service system/model in which customers rent the networking services from a cloud vendor rather than setting up their own network infrastructure. This allows the customers to operate their own networks and get the maintenance done. Meanwhile, here the customers are the big corporations and institutions that need network services and maintenance.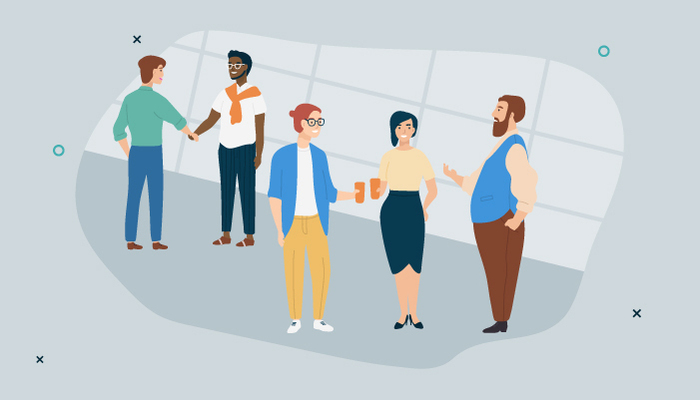 Here are the top benefits of the Network as a Service for companies:
Inexpensive
The implementation of NaaS in the management will reduce IT costs to an extent. For example, the hardware, infrastructure, and software costs, maintenance, service costs, and operational costs are significantly reduced by incorporating NaaS.
The capital expenses are significantly cut down with this as there will be minimum physical hardware onsite. Moreover, costs associated with upgrades, training, and maintenance are included in Network as a Service's periodic (monthly) cost.
Proactive Maintenance and Error Prevention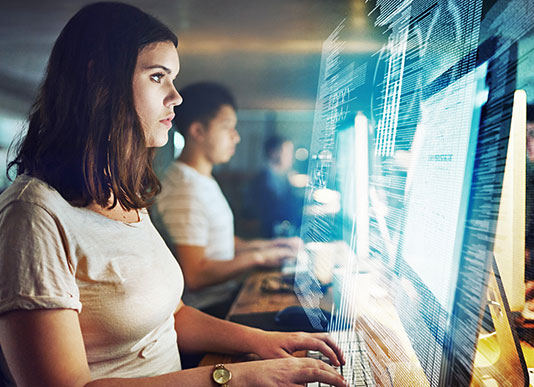 The Service providers will have the proper infrastructure and can support you and provide quick upgrades and implementations, and also the present proactive and preventive maintenance. NaaS provides all these benefits that are otherwise expensive for companies. Moreover, as the regular monitoring services make errors that are easily preventable, NaaS notify the major issues before they interrupt daily business operations.
High-End Security
With NaaS, providers can ensure the safety of complete data and voice networks. The transactions and applications are critical to business, and in NaaS, data is kept safe and secure. Besides, fully managed network security will minimise or eliminate single point failure, stop intrusions, and prevent bottlenecks.
High-Levels of Availability
Most NaaS can assure maximum levels of uptime (a measure of system reliability) in the five-nines (99.999%) range. And most of the Service Level Agreements (SLAs) made with properly managed network service providers ensure availability, response and resolution time, and network uptime to address network issues.
Importantly, organisations like hospitals, fire, police, and emergency and rescue need a high-level uptime at all times and in every circumstance.
Better Quality of Service (QoS)
The organisations will benefit from improved voice quality, efficient call routing, and better network management with built-in QoS, and this comes with the NaaS offerings. High-quality, high-speed Network across a variety of internet connections and QoS is ensured by prioritising traffic. Besides, the system can analyse the priority traffic and allow impromptu adjustments to avoid any hindrances and maintain top performance.
Companies like Epsilon Global Communications provide NaaS services, and you can avail of the service as per your requirements. This is essential to consider since several organisations have benefitted from the infrastructure and cloud service of NaaS providers, as it minimises the necessity of having their own Network, IT infrastructure, and professionals for maintenance.
Author Bio:
Alison Lurie is a farmer of words in the field of creativity. She is an experienced independent content writer with a demonstrated history of working in the writing and editing industry. She is a multi-niche content chef who loves cooking new things.