If you have created a website, it should have a purpose. You have to get footfalls and convert them into sales. Traffic conversion is an important factor. If you want to successfully run an online business, you need the right tools. On UX versus UI, both are doing the rounds currently.
5 Tactics for Improving Your Website's UX in 2021
So, what are these? Internet marketing service is about a sure-shot tool to sell what you have. Today, you will learn more about the experience part. Yes, it is UX.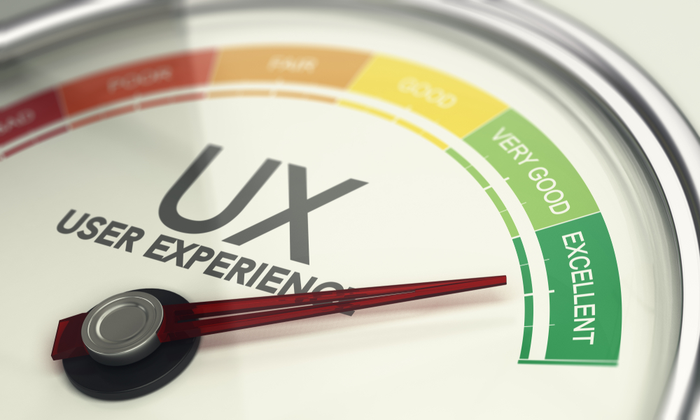 Role Of UX In Today's Scenario
There are a few vital things to consider when you are dealing with your online business. Utilize these important aspects which UX incorporates to take your business to the next level. They are:
Landing Page – comes first. They are nothing but sales pages. You need to keep them attractive and informative. The user will look for information on the landing pages. You ought to have a CTA for prospective customers to click on. No one has the time to read long and boring paragraphs of text. So, include some aesthetic components and videos might help. Keep it short and simple. Always ensure to keep clickable links on the landing pages.
Website Speed – is also another important aspect. If your web page takes minutes to load, forget business. You will not get onlookers, too. There are people who browse through websites and add products to the cart. That is a good sign. You will definitely make a sale in the days to come. If you want to give your prospect a better browsing experience, increase the speed of your website. Or else, your prospect will navigate away.
Website Readability – is also an important facet. You will definitely come across certain websites, where you cannot make out anything. There are no headlines, no paragraphs, and no pictures. It may be pretty disorganized. Will you buy from one such site? The answer is a blunt 'No.' This is where professional services come in. A professional agency will design your interface and usability features, so that customers have no option but to click. Keywords are quite important when you are marketing online.
Call To Action – It is also called CTA. The button bluntly influences the user to click on a link. One leads to the other, and results in a purchase. A CTA involves a friendly approach. You indirectly force your customer to click. It is a persuasive tone, to be exact.
Shipping Charges – You never really thought about it, right? However, there are customers who hate to pay the shipping charges. No one loves to pay extra. You should have a free shipping threshold. Include it in the cost of the product or service. It helps that way.
Navigation Ease – is lastly the most important factor, that can make or break your business. Declutter your website. Your prospective customer should be able to see where the links are. Categories are important here. So, maximum attention to the UX.
Get UX – Internet Marketing Service For Your Business
Get a professional on board for a seamless experience. It is not just about your budget and business. It is your customer's business as well. So, the sooner you understand, the better it is for you. Research is an important skill that a prospective UX designer should have. Talk to professionals. They matter a lot. You cannot do it all yourself. UX is more technically-oriented than you think. Moreover, the development agency should have a knowhow about the architectural components as well. Black spaces and scattered content do not work. But order does work.
Get in touch with a good digital agency, who can develop a prototype for your website. It includes interface components and is the basic skeleton. Moreover, you can also study the forthcoming interactions. A design is a highly visual object. So, pay close attention to the layout, color scheme, and typography. The images and icons also matter a lot. If you want the UX of your website to welcome the customer, you have got to incorporate these.
You ought to communicate, to be an important part of the deal. Only then will the component percolate to the very depths of your website. It is not a one-time job. But more than that.